eDesign – online interior design
– an online service for high‐end, personalized interior design –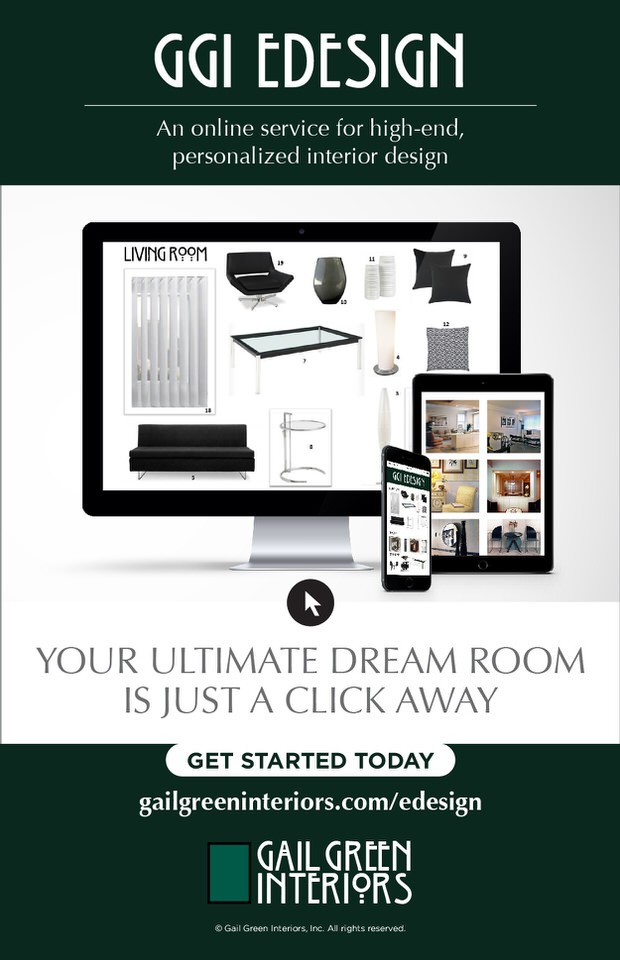 Flex Pay is available for select eDesign Packages (Spruce Up, Rejuvenate, Sophisticate).
To activate, simply select one of the above eDesign packages from the dropdown options on the Fixed Priced Questionnaire and then check the Flex Pay checkbox, which will appear on the bottom of the form in the payment section:

At the completion of the project, we will email you an invoice for the remainder of the balance, which you can pay using PayPal, credit card, or other preferred payment methods.
eDesign and eDecorating Overview
Our eDesign and eDecorating service (GGI eDesign™) follows a virtual interior design approach where clients can send and receive information from the convenience of a computer (or handheld device). To do this, we provide a combination of user friendly forms, instructions and electronic tools.
GGI eDesign™ is another way that we offer professional interior design expertise and guidance to clients in a quick, simple and cost effective manner, without losing that personal touch.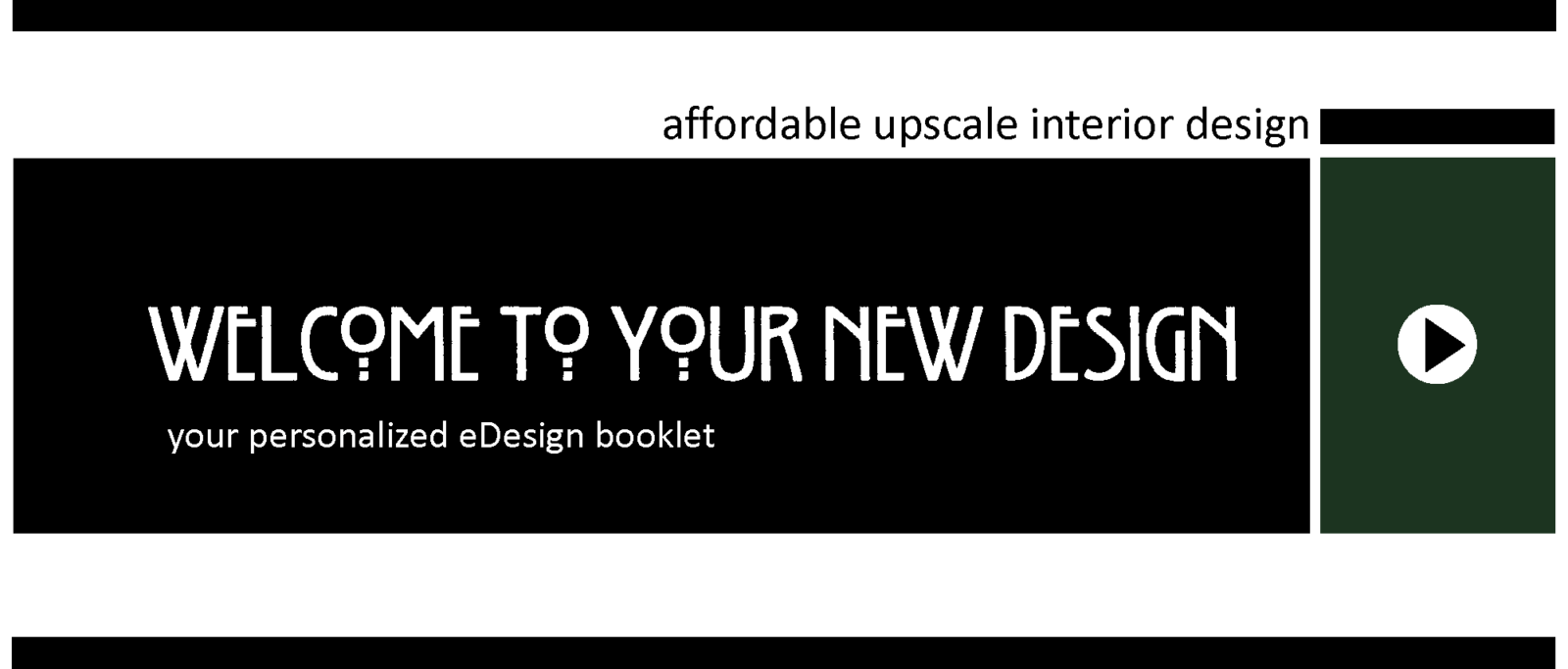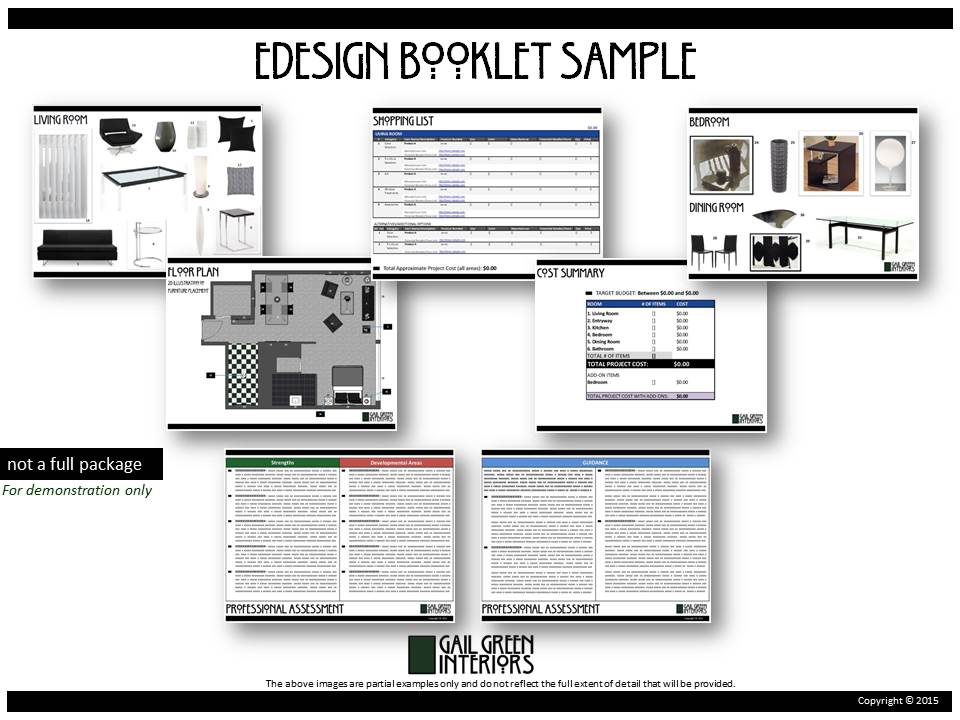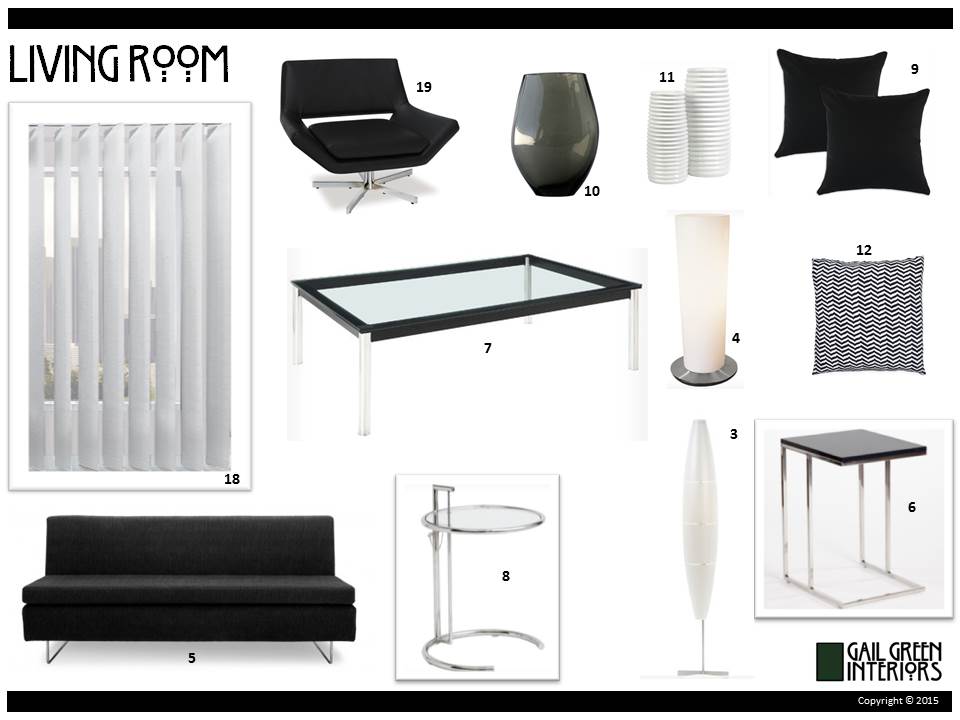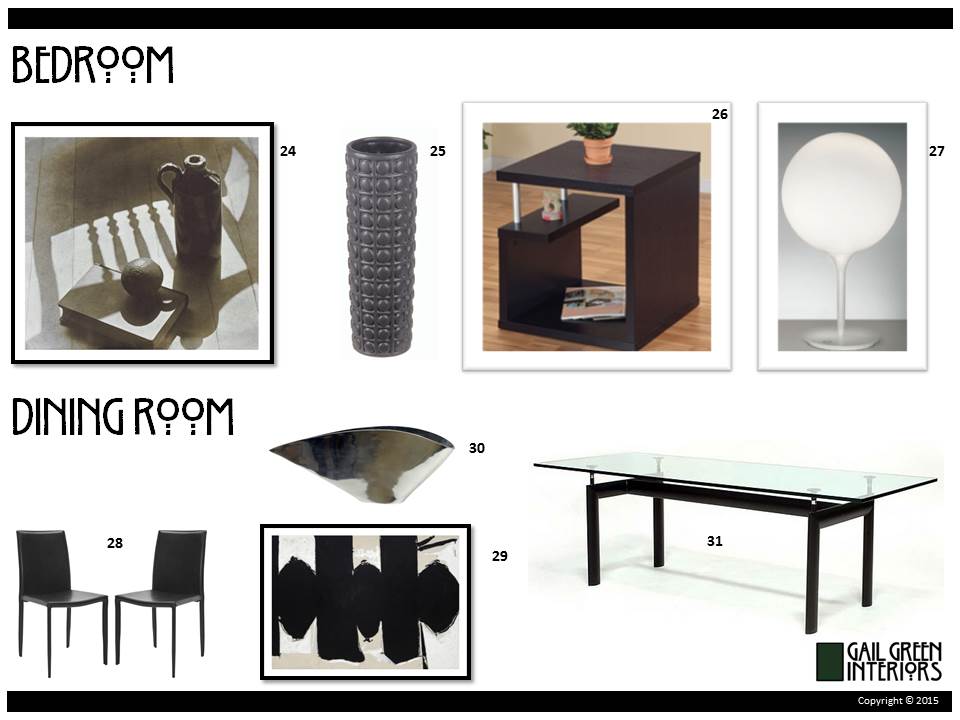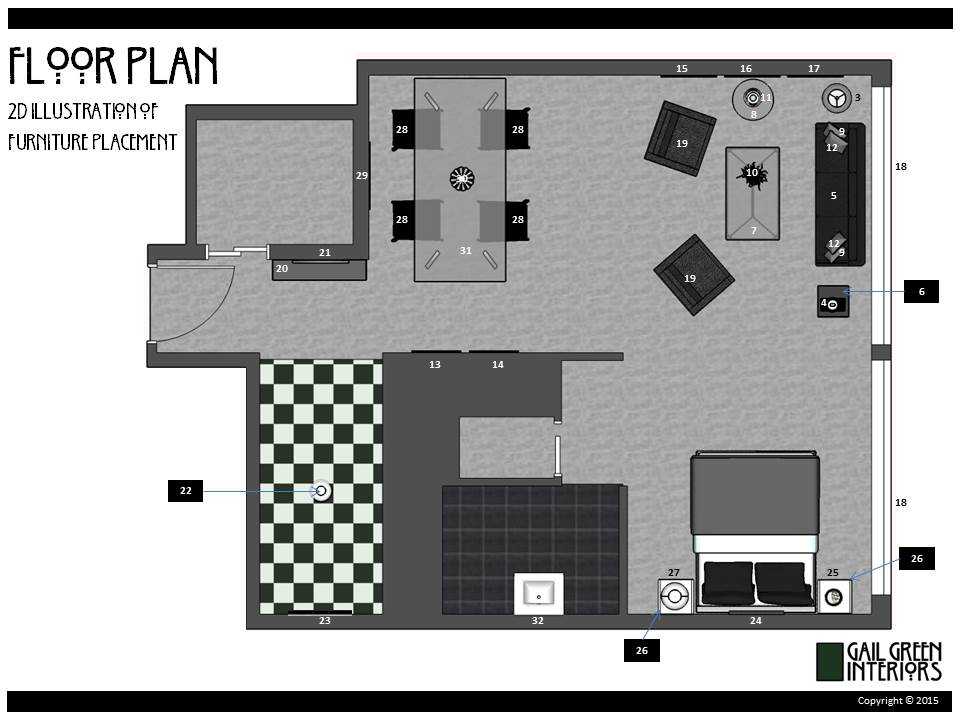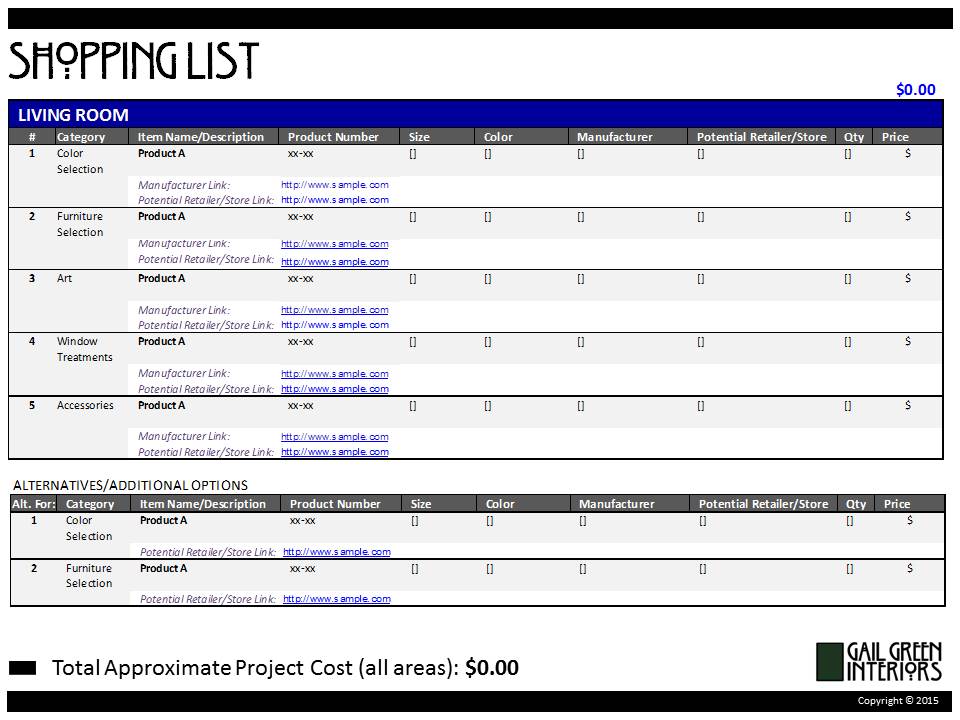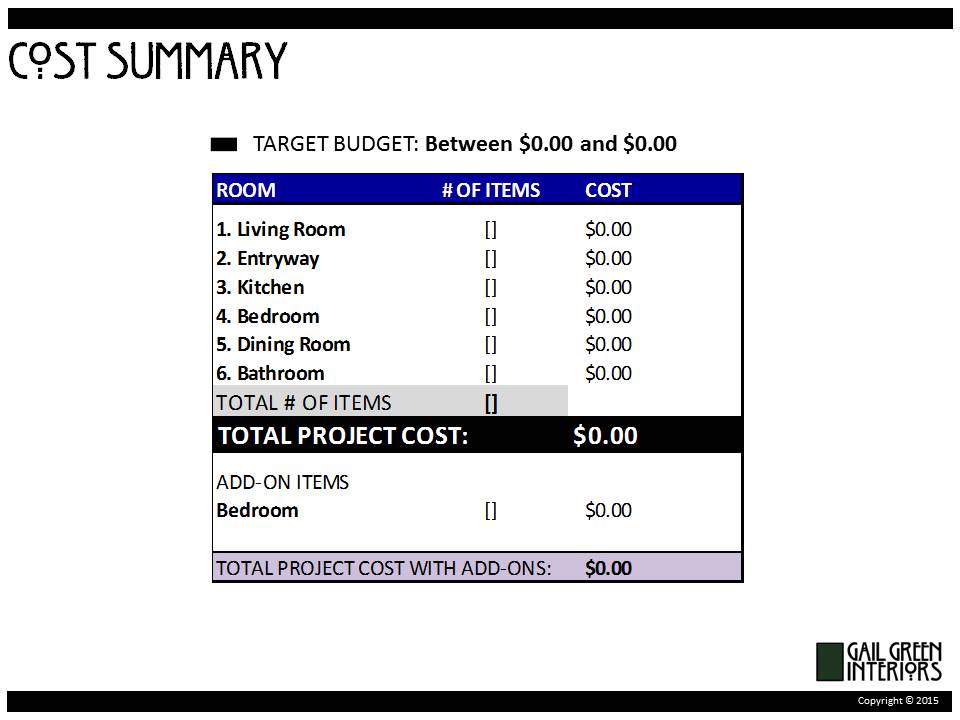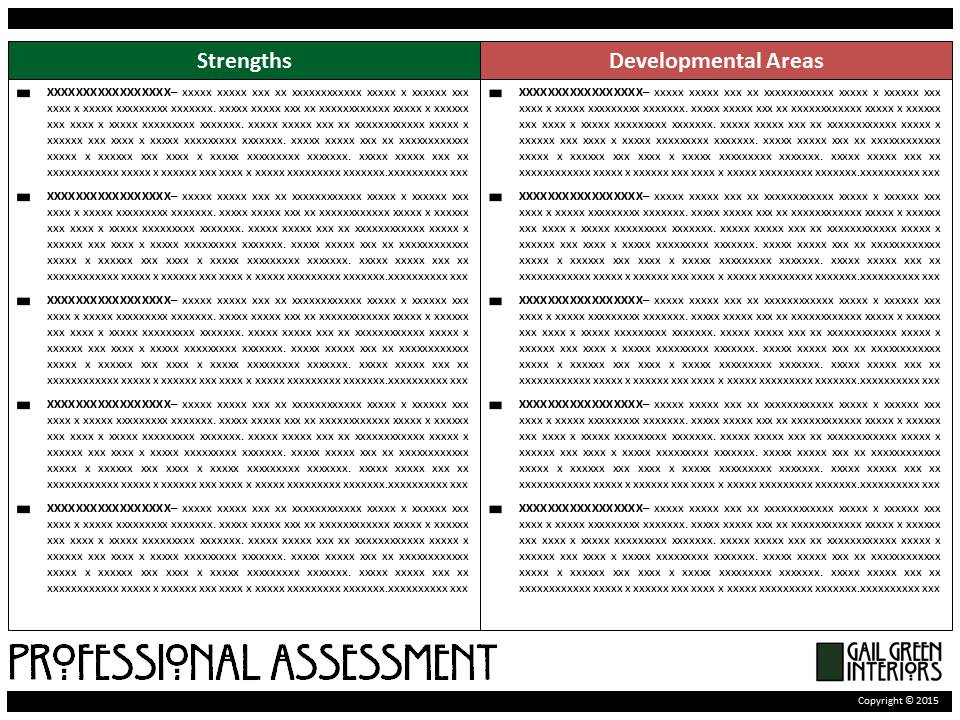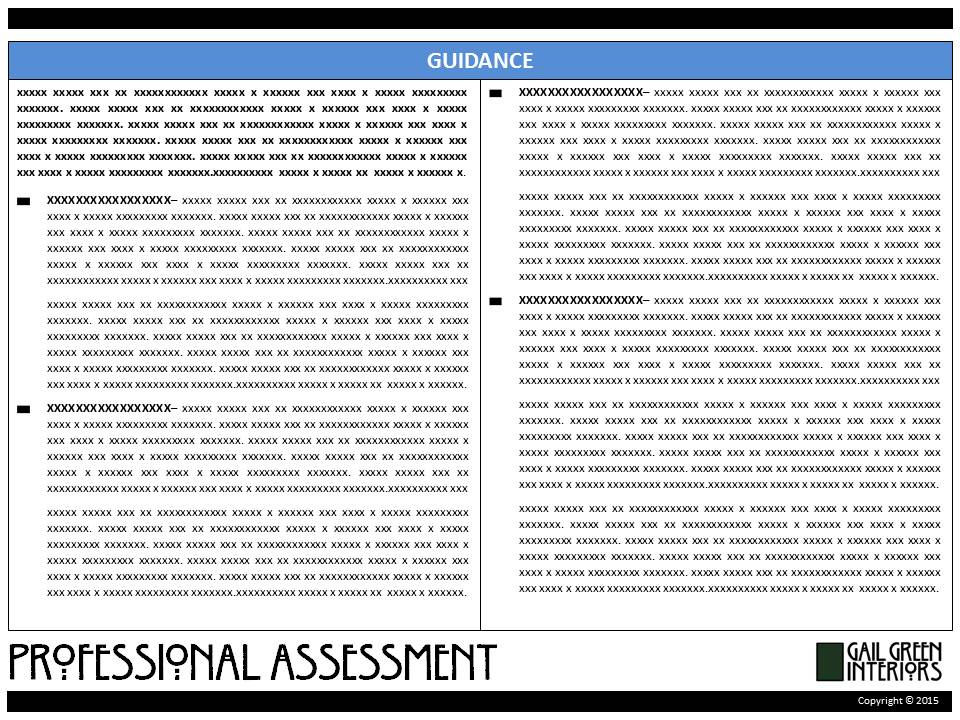 CONVENIENCE – Easily communicate with your designer online or via phone

SPEED – Get results up to 8X faster than with traditional interior design

AFFORDABILITY – Take advantage of low upfront costs with fixed price options

QUALITY – Achieve peace of mind with an expert designer and decorator at your service

CUSTOMIZATION – Receive personalized suggestions based on your preferences

FUN – Enjoy complete control over your designs and take all the credit
1. Determine whether you want a fixed or variable price service
2. Review and pick a design option
3. Select the appropriate questionnaire form
4. Answer some "smart" questions
5. Gather and attach supporting materials as needed
6. Submit your form and relax while we get to work
Your Interior Design Options
Our eDesign questionnaires can be used to obtain a variety of interior design and decorating services, including: