eDesign – Professional Assessment
Interested in a helping hand with interior design or decorating?
Get a head start and let us save you the headache.
Whether you're looking for an upgrade, or a quick professional opinion from top quality interior designers, or ways to increase the value of your space, or even help with a specific problem, our Professional Assessments are the perfect custom solution for fast and actionable design and decorating suggestions for your home or office – wherever you are located.
ONE-TIME FLAT FEE. NO HIDDEN OR HOURLY CHARGES. ALL ONLINE. STARTING FROM $225.
We put our money where our mouth is. We will do what it takes to make sure that you are happy, or we will return you money.
If within 7 days, you wish for a refund, we will reimburse you at full cost (minus any transaction fees). Simply send us an email with the title "Refund Request" to sales@gailgreeninteriors.com with a copy of your receipt.
To claim your limited time discount offer, select "Professional Assessment" on the eDesign Form and enter the following code in the Discount Code field:
SAVE50NOW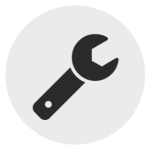 Specific and Actionable Tips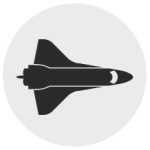 Exceptionally Fast Results
Expert Guidance from Seasoned Professionals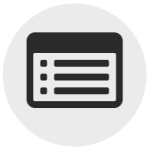 Personalized List of Strengths and Developmental Opportunities
Customers get a professional analysis of any room or space of their choosing.
There is no need to schedule a visit (although the option is available).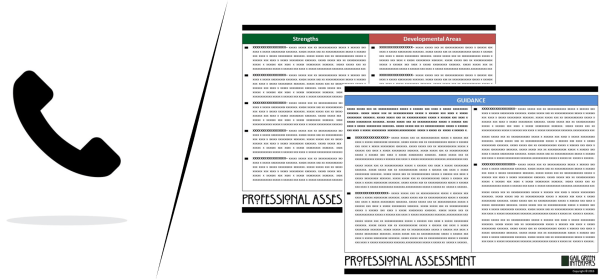 Assessment results are provided via a PHONE CALL.
Prefer visual information?
Assessment results can also be documented and emailed via an eBOOKLET
(additional cost of $75 – see below).
1. Provide us with photos/images
2. Answer brief questions using a form.
Our eDesign form will guide you through each step of the process.
(click the green button below to visit our eDesign form)
eDesign Professional Assessments are offered for a fixed price of $225.
Add-on options include GGI eDesign™ Booklets and Personal Visits. Click each item below for details.
eDesign™ Booklets are personalized and user friendly PDF booklets that provide specific and comprehensive solutions and recommendations based on your unique needs and preferences.
For professional assessments, each booklet will include two sections:
1. Documented Guidance;
2. A detailed list of key strengths and developmental opportunities with accompanying descriptions for each area.
Requests for on-site visits/consultations may be provided at an additional cost based on location and the number of hours required.
In these instances, visits follow the hourly price structure and limitations detailed on our Prices & Rates page (e.g., an additional $150/hr. if within a 3 mile radius). 
Your designer will contact you to discuss whether you are eligible for a personal visit and you will be billed separately. An average cost is $150 for the first hour; $125 every hour thereafter, however if you purchase an assessment through our eDesign form, you may be eligible for a discounted rate.
It takes approximately 1 – 2 weeks to receive the results of a professional assessment.
Factors that increase the amount of time include:
– Orders with GGI eDesign™ Booklets –
– Quality of Information Provided by Customer –
To begin, click the button below and select "Professional Assessment" on the next page that appears.