An Architect's Credo: To Thine Own Self Be True
"Eye on Design" Archive from Mann Report (Article By Gail Green)

A modern house with Japanese influences for the mother … a French country style house for her daughter … an 18th century inspired house for the husband 's business partner's son … a meditation on the shingle style for a friend … a romantic stone house in Greenwich. All very different houses, reflecting their owners' personalities and tastes, as well as the communities they inhabit. Yet something ties them all together: a rigorous composition of interior spaces that flow together in a modern way, reflecting today's lifestyles; a freshness, and indeed quirkiness of detailing that gives each home a unique character. An overriding sense of balance and proportion and order that is indeed the very essence of what we call architecture.
All are the work of a single firm: David Estreich Architects of New York City. Principal David Estreich, and his associate, Brian M. Blackburn, have collaborated on more than 200 projects, since the firm's inception more than twenty years ago. While their projects are stylistically polymorphous, they are unified by an underlying principle: the synthesis of traditional and modern concepts of design.
As the firm's reputation grew, it applied these principles to increasingly larger projects, both residential and commercial. Typical projects now include whole floor apartment combinations and magisterial new homes that are timeless in their appeal. By adhering to its unique philosophy, the firm is able to generate a body of work that is astounding in its variety and refinement, yet consistently true to its underlying principles: looking not to the surface effects of any particular style, bur rather the underlying concepts that make architecture both timeless and relevant.
David   Estreich   Architects   provides   a   seamless   integration of architecture and interior design. They collaborate with Gail Green of Green and Company, who adroitly expresses the architects' principles in sumptuous fabrics, furniture and finishes. Their long mutual history assures a completely unified expression.
If Estreich is not yet a household name, that is partly by design. Determined to maintain a high level of quality, the firm has chosen to remain a boutique firm catering to a select coterie of loyal clients with multiple projects. One extended family can boast of more than twenty Estreich designed houses, apartments, pied-à-terres and vacation homes. No two are alike, of course.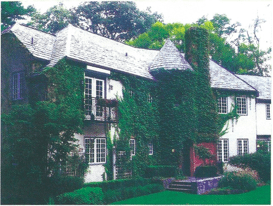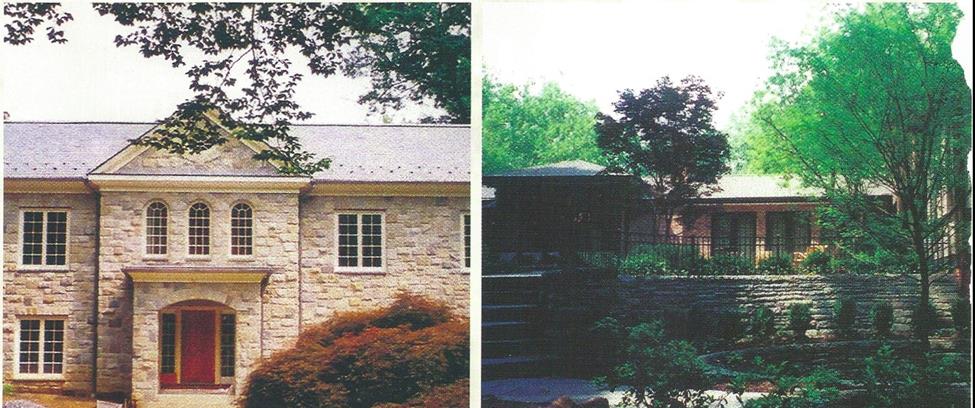 *Note – Article adapted from print. Images reflect reduced quality.
Click here to view original print article.
 ____
Like this post?
Subscribe to our newsletter for more design tips, tricks and insights!